Fall is the season to spend time with friends and family and enjoy the leaves turning colors, cooler temperatures, and cozy sweaters! One of the best fall activities to do is to host a fall brunch! Invite your closest friends and family and celebrate everything FALL. We found the top things you'll need to throw a great fall brunch. Happy brunching and happy fall!
This post contains affiliate links and I will be compensated if you make a purchase after clicking on my links.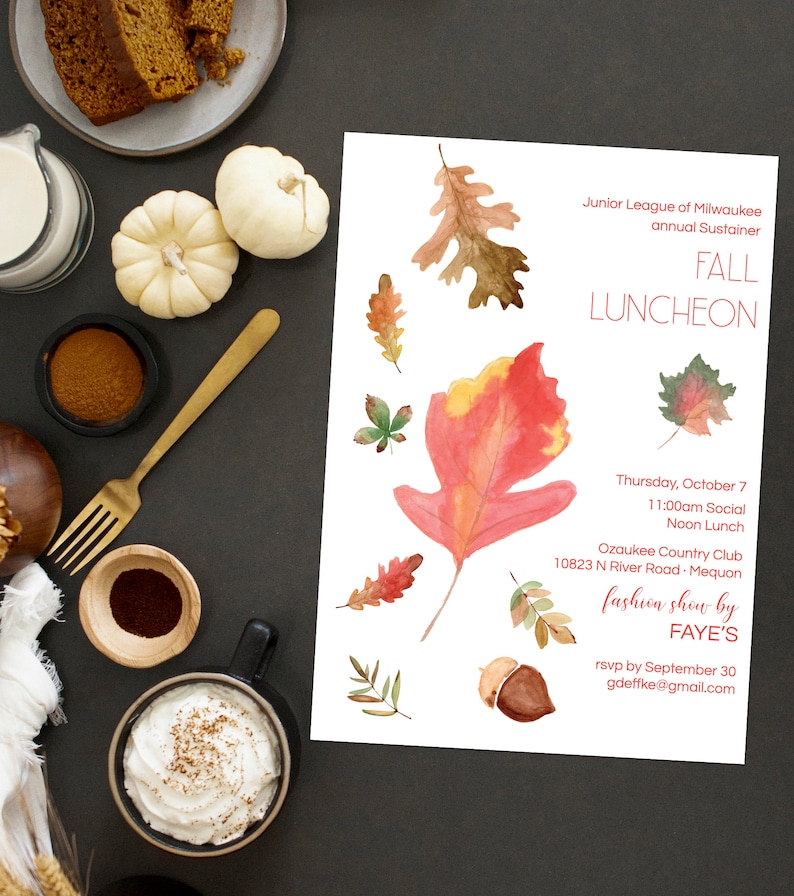 Don't just text your friends that you're throwing a fall brunch! Instead, get these adorable invites and customize them! These add a nice touch of elegance and class to your fall brunch. Your friends will love them.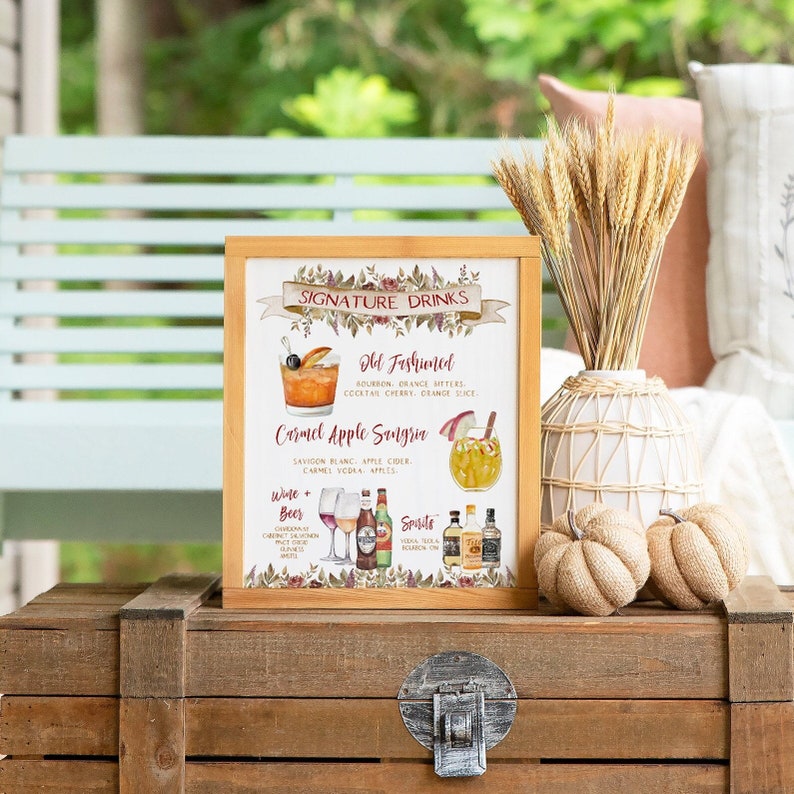 This sign is a MUST for a fall brunch with your friends and family! First of all, it's so adorable, and second, it really elevates your brunch! You can easily display all the drink options that your guests can have! How about an apple cider mimosa or even a caramel apple sangria?! Sounds delicious!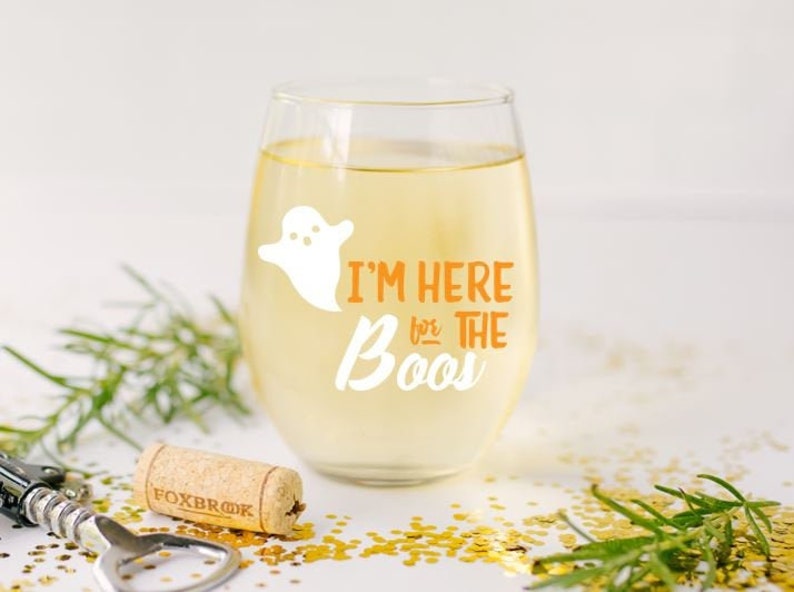 How adorable are these wine glasses?! They are perfect to pour your delicious fall cocktails into. This adds a perfect touch to your fall brunch!
Thankful and Grateful Paper Plate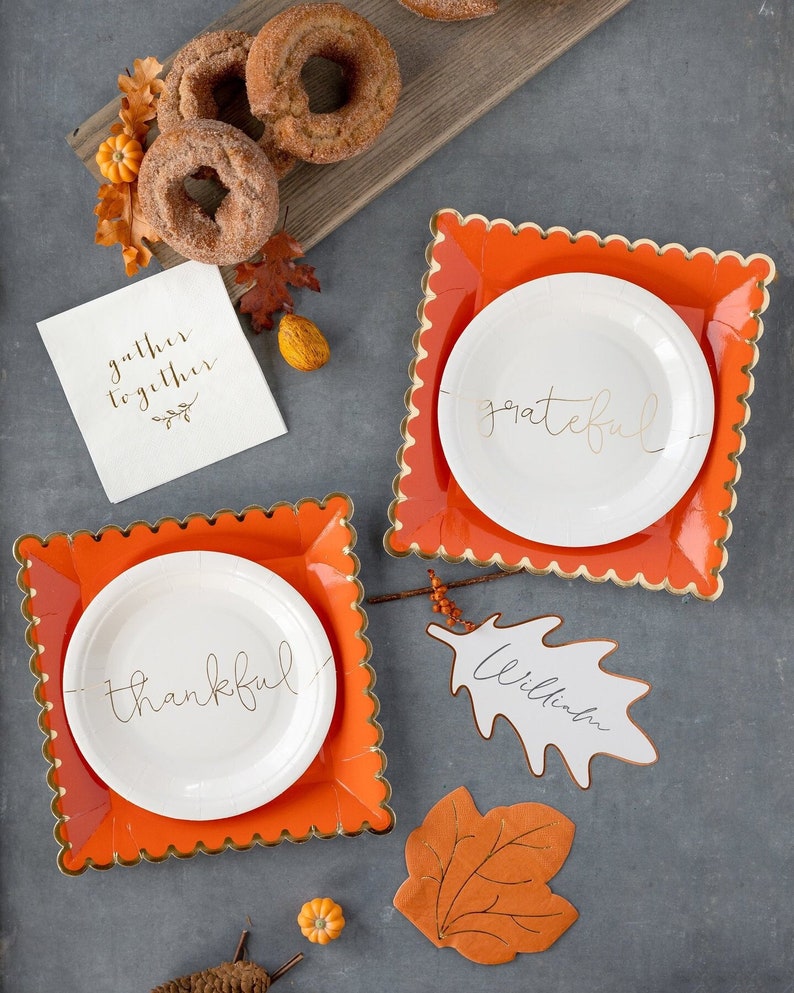 Since fall is all about being thankful AND grateful, these paper plates fit right into the vibes! These are absolutely adorable and your guests will love them.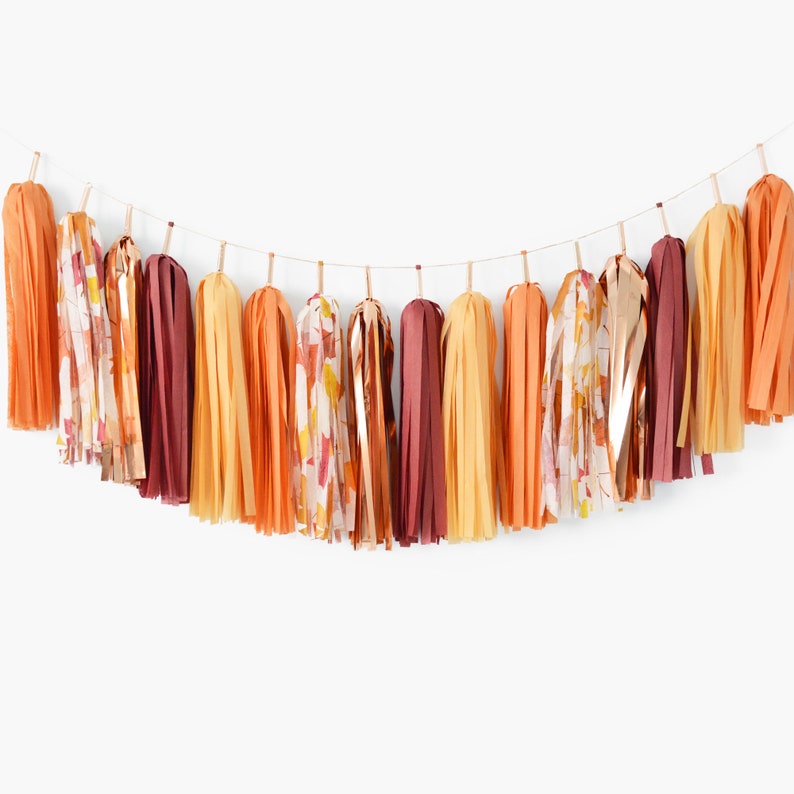 These fully assembled tassel garlands feature beautiful fall leaf pattern and elegant shades of oranges and browns! They are also handmade from high quality premium tissue paper. This is the perfect whimsical chic decoration for your fall brunch!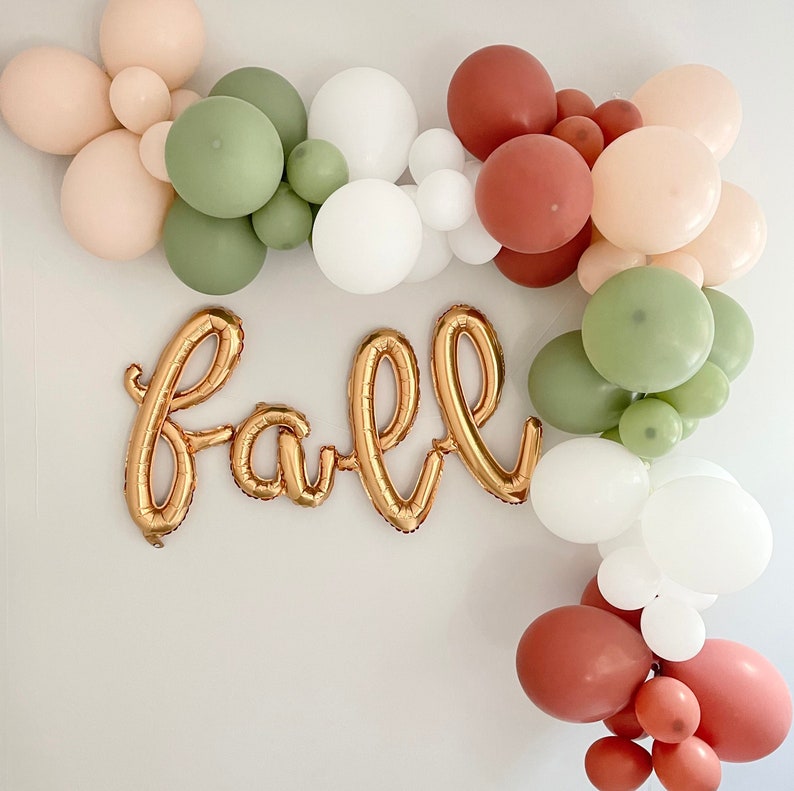 A brunch party isn't a brunch party without a balloon garland! This balloon garland is perfect, especially because it's fall themed! The colors will match all your other decor and it's so easy to put together. Have a great fall brunch!