Halloween is coming
and we're so excited! We're so ready to dress up in our
favorite costumes
, drink some fall cocktails, eat candy, and spend time with our friends and family! Throwing a
Halloween party 
can be easy and fun. If you're throwing a Halloween party this year, we found some of the best things you'll need to make your party a success! Happy shopping and happy Halloween!
This post contains affiliate links and I will be compensated if you make a purchase after clicking on my links.
S
Shop this Pastel Ghost and Boo Halloween Balloon Garland
Whether you are hosting a Halloween party or just decorating your space to bring the Halloween spirit into your home this year, you have to have our Boo Halloween Balloon Garland! This balloon garland will make a great backdrop for your dessert table or photo booth! This is a MUST for your Halloween party!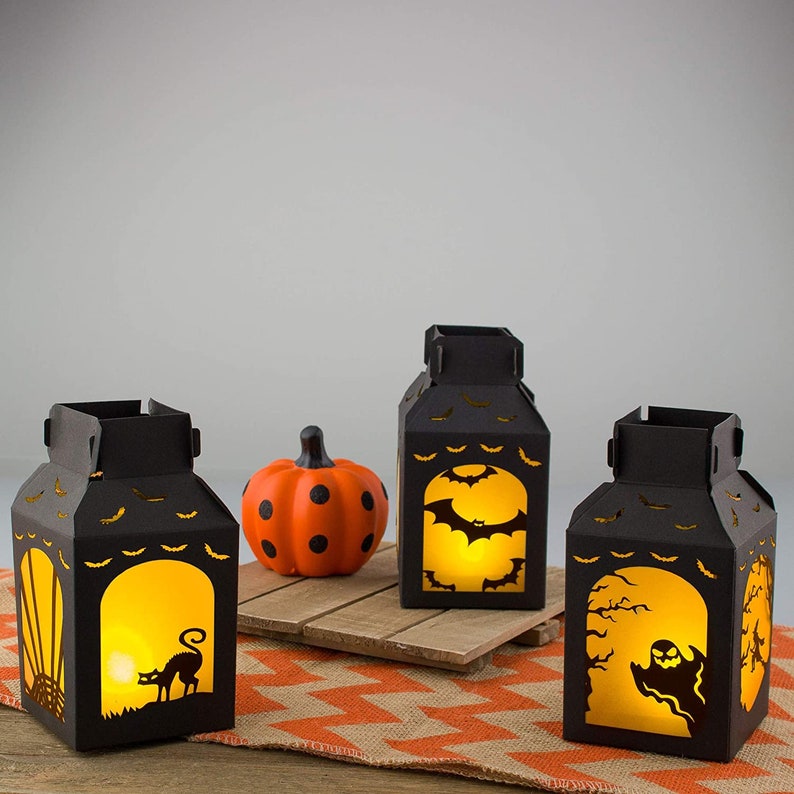 These lanterns are perfect to decorate your home for a Halloween party! Each pack comes with a set of 10 lanterns. Made with thick laser-cut card stock paper, these unique four-sided paper lanterns illuminate a different design on each side. These lanterns are so easy to assemble and store! They add such a nice touch to your party.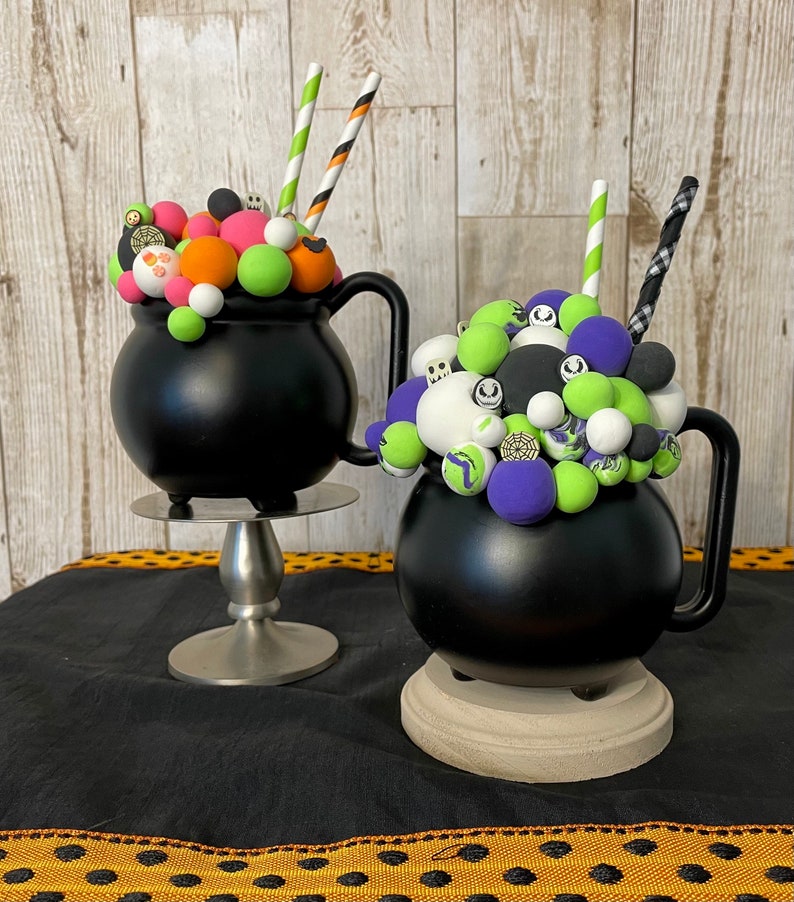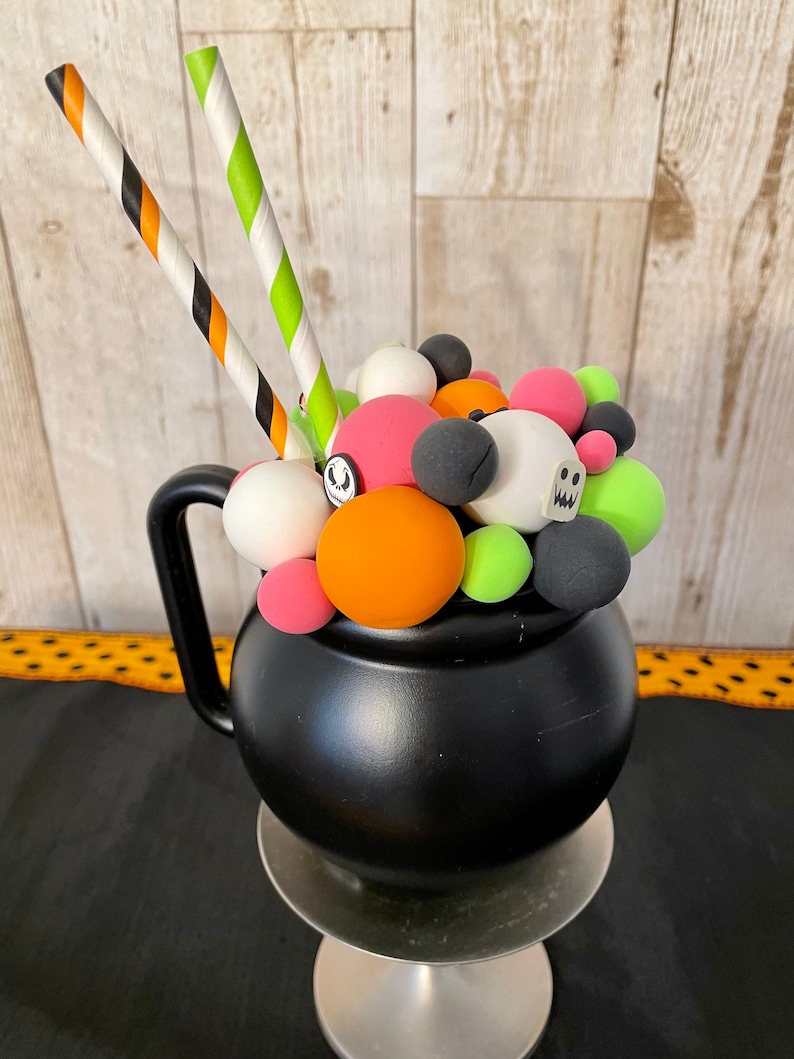 Have fun decorating with these Halloween Decor accents! These whimsical Halloween potion cauldrons are perfect to lay around the cocktail area at your party. You can choose different colored cauldrons, such as black, orange, white, and more!
Shop this Hippie Halloween Costume
Shop this Soap and Loofah Couples Halloween Costume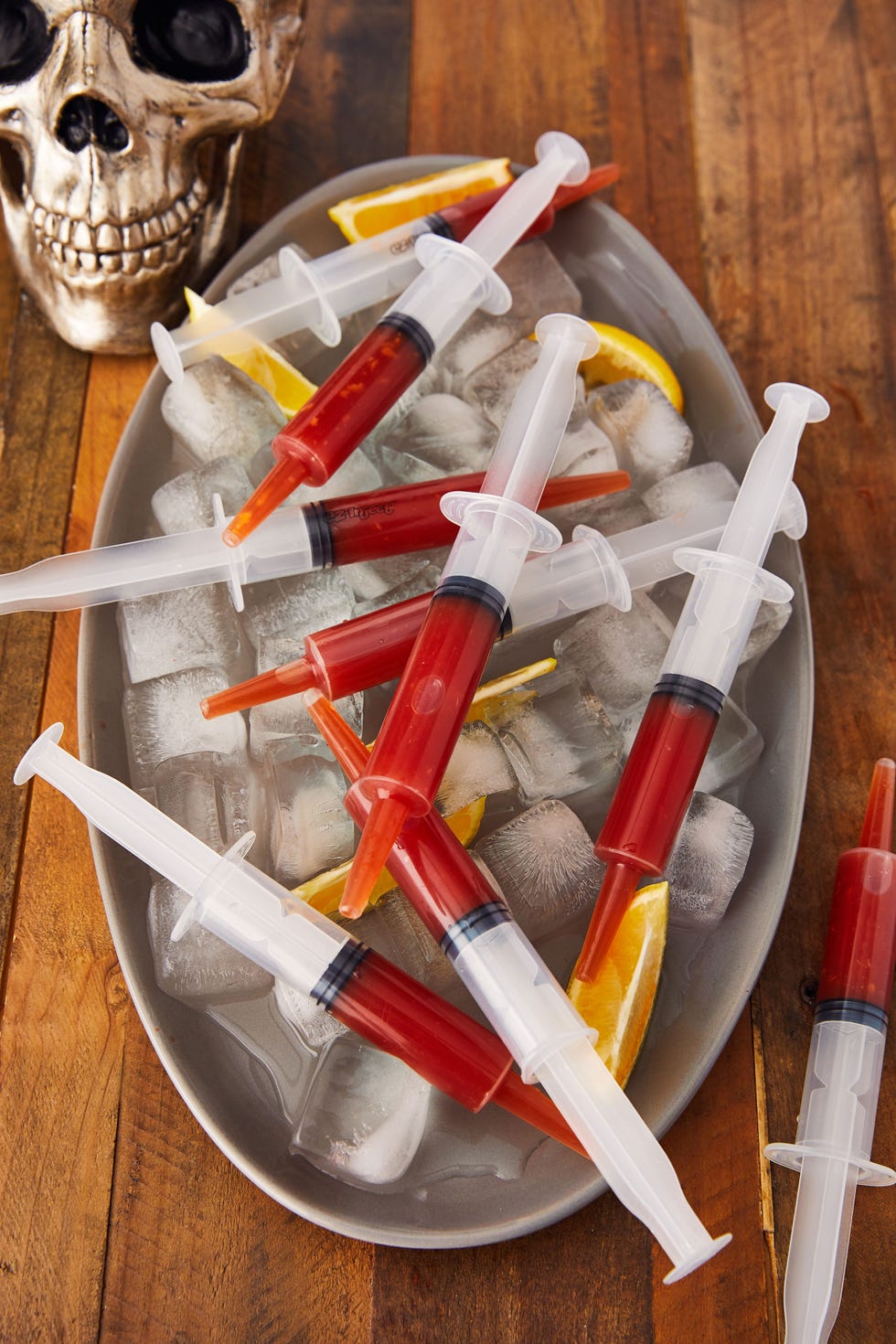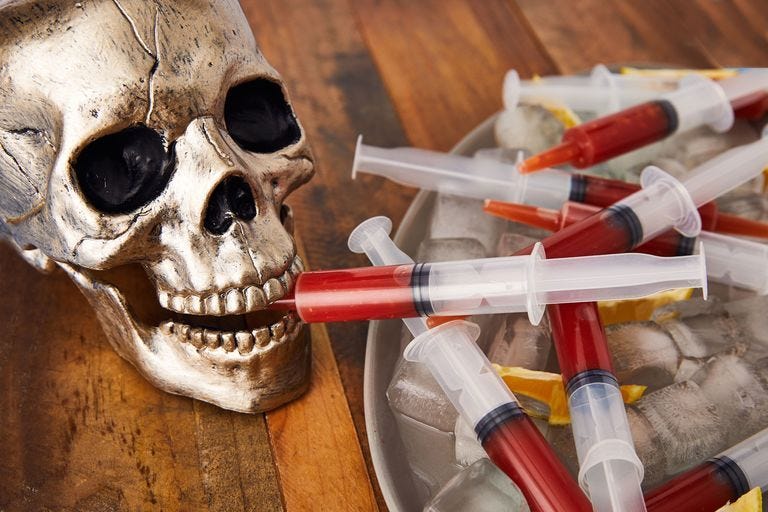 These shooters are the perfect cocktail for your Halloween party! They're fun to make and fit the vibe perfectly. We found the recipe from Delish, which can be found here. Happy halloween everyone!